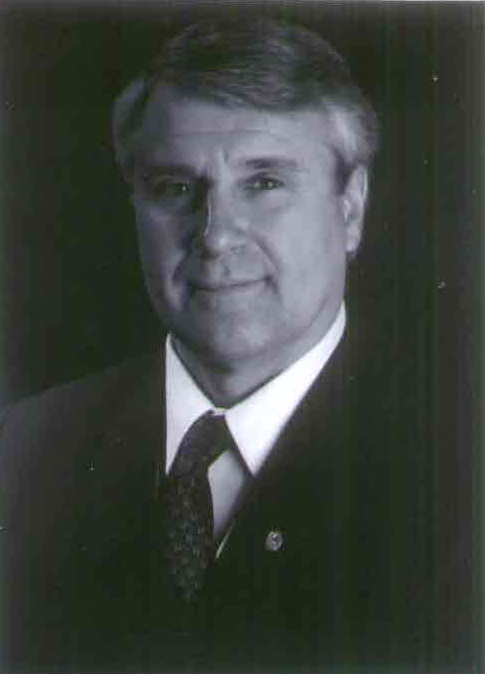 Blaine Ferrell retired as dean of the Ogden College of Science and Engineering at Western Kentucky University after a 33-year career at WKU. At WKU, he served as interim Associate Vice President for Research at Western Kentucky University and PI on a National Institute of Standards and Technology Manufacturing Extension Partnership cooperative agreement for Kentucky.
Ferrell earned his BA in biology from the University of Pennsylvania (1973), his MS in zoology from Western Kentucky University (1975) and Ph.D. in zoology and entomology from Louisiana State University (1979). He became professor of biology in 1990, was named L.Y. Lancaster Professor in 1992, served as department head of Biology at WKU 1995-2000, dean of Ogden College of Science and Engineering 2001-2012, and Director of the Applied Research and Technology Program of Distinction from 2001 to the present.
Ferrell has served on the Boards of the Kentucky Science and Technology Corporation and the Kentucky Science and Engineering Foundation. He has served on the Kentucky statewide EPSCoR Committee.