RESEARCH TO
ADVANCE MANUFACTURING
IN KENTUCKY + BEYOND
Manufacturing has fueled the economic success of Kentucky for over two centuries, and this
collaborative partnership across eight institutions will help position the Commonwealth for even more success in the years to come.
We need your proposal ideas for 2024-29!
On behalf of the Statewide EPSCoR Committee, KY NSF EPSCoR is seeking idea papers from the Kentucky research community to include in the next $20 million/ 5-year RII Track-1 proposal, which will be submitted to NSF in the Summer of 2023.  If funded, an awarded Track-1 proposal to Kentucky would support Research Infrastructure Improvement (RII) activities from July 2024 – June 2029.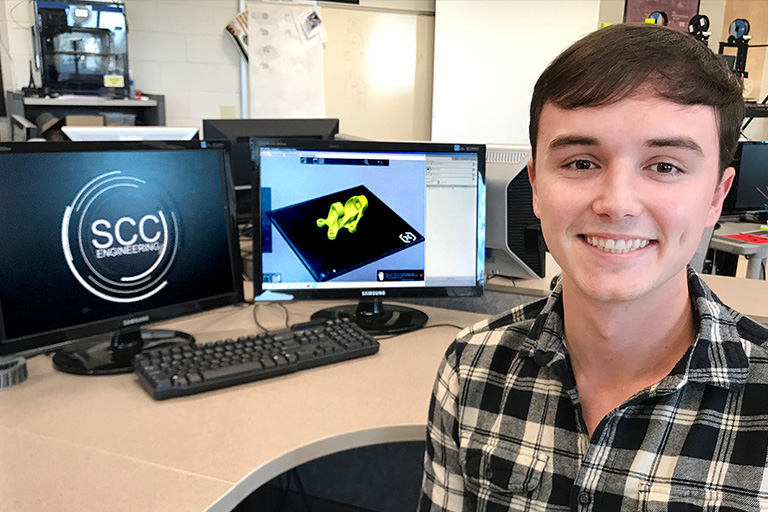 From SCC News Just looking at Gavin Fowler-Ramsey, it's hard to believe he's old enough to be graduating from Somerset Community College (SCC) in May. But when you ask him about what he did last summer, there is no question that this young man is more than qualified. "The (project) I worked on was for cancer research," he says. "It's using a microfluidic device combined with ultrasound technology to help deliver nutrients and different types of DNA to cells to fight the cancer." Fowler-Ramsey was one of around 80 students from across the country selected to take part in a
Read More »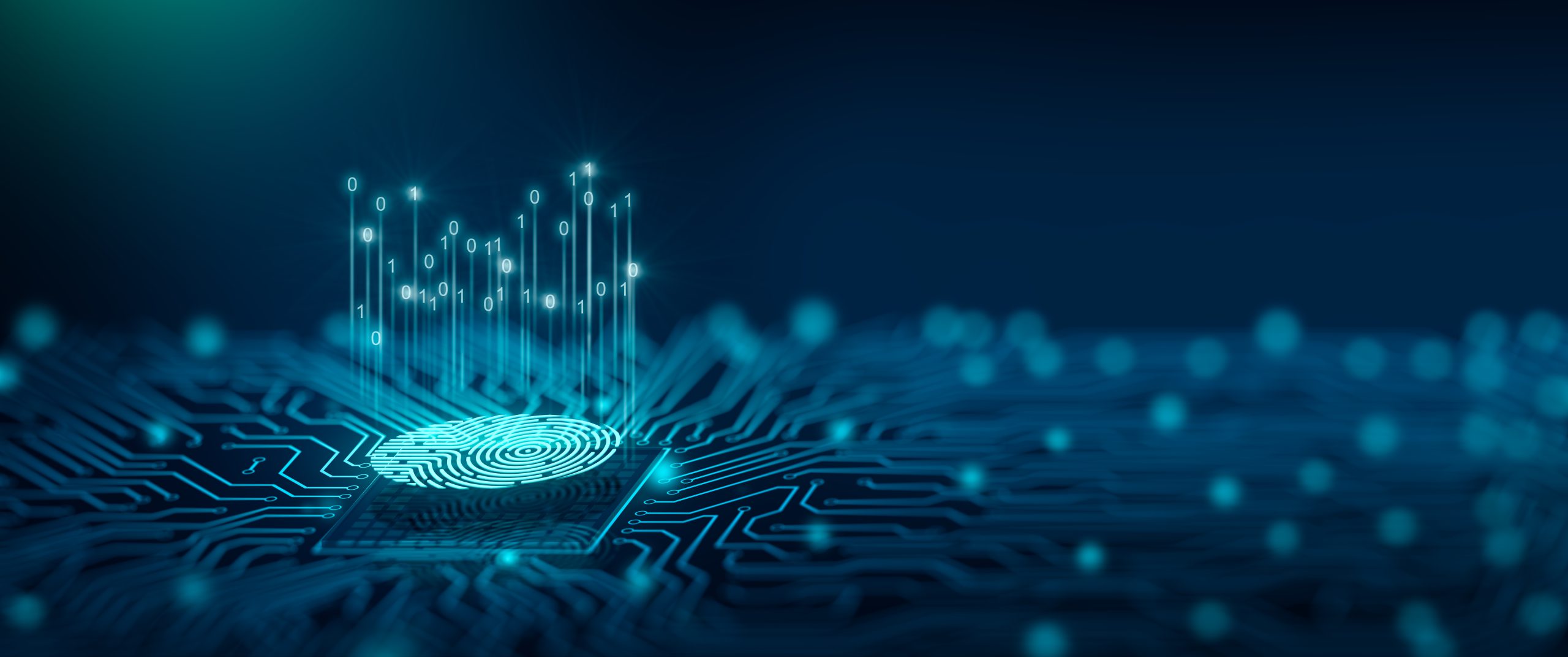 Ahmet Kaan Aydin, the WKU's John D. Minton awardee of 2022, from Mathematics has successfully presented his paper co-authored with Prof. Ahmet Ozkan Ozer at the prestigious 61st IEEE Conference on Control and Decision in
Read More »
"We're training students for those jobs of the future, to give them the opportunity here, in this state, to grow these new types of manufacturing and materials and systems, so that we can expand the state's economy and have a real and significant impact on the state."
LET US FUND
YOUR
SCIENCE.
Kentucky NSF EPSCoR provides funding support for scientists, educators, and companies across the commonwealth. Discover which of our funding programs is right for you.