RESEARCH TO
ADVANCE MANUFACTURING
IN KENTUCKY + BEYOND
Manufacturing has fueled the economic success of Kentucky for over two centuries, and this
collaborative partnership across eight institutions will help position the Commonwealth for even more success in the years to come.
We need your proposal ideas for 2024-29!
On behalf of the Statewide EPSCoR Committee, KY NSF EPSCoR is seeking idea papers from the Kentucky research community to include in the next $20 million/ 5-year RII Track-1 proposal, which will be submitted to NSF in the Summer of 2023.  If funded, an awarded Track-1 proposal to Kentucky would support Research Infrastructure Improvement (RII) activities from July 2024 – June 2029.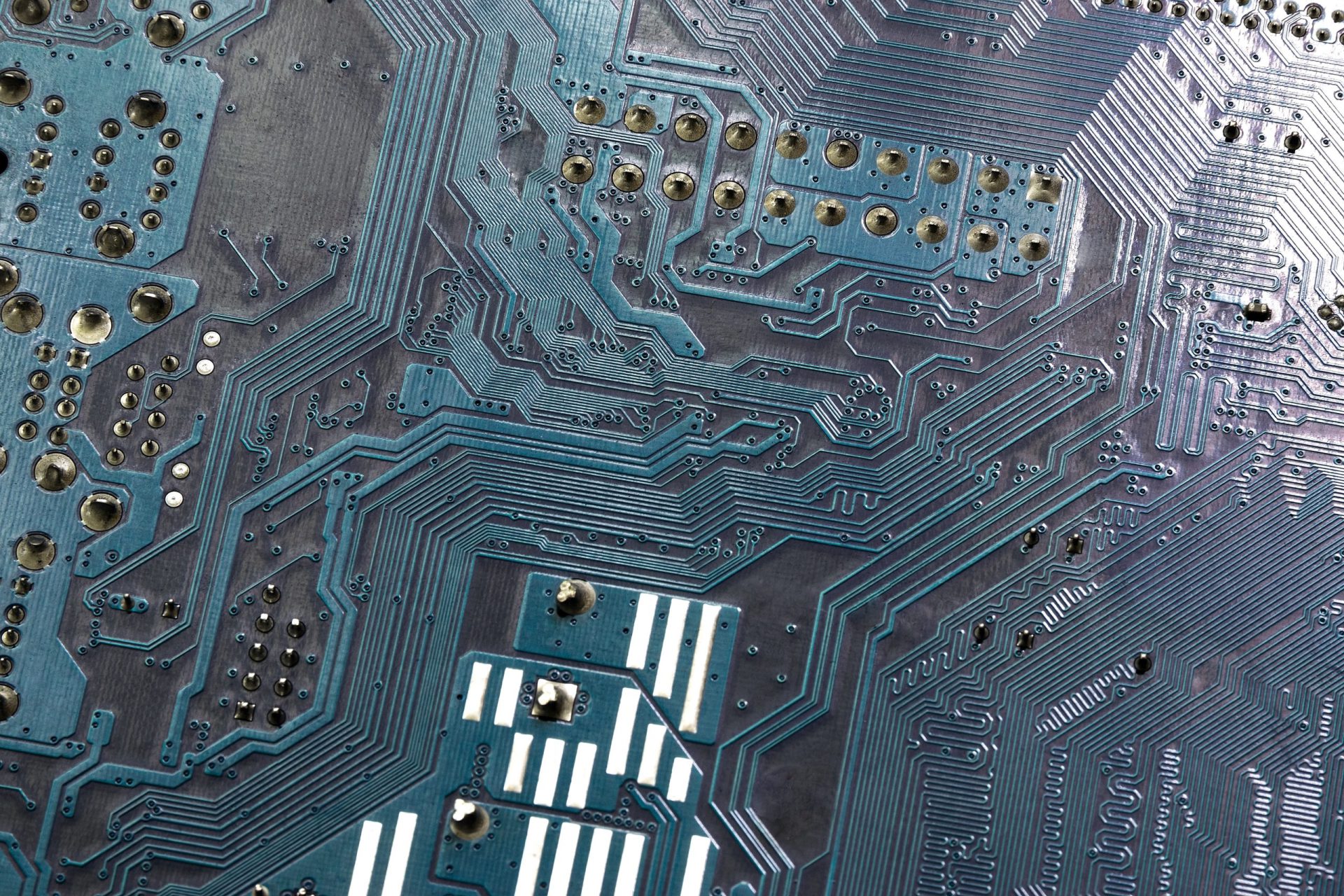 On September 16th, the University of Louisville hosted its first nanoCollider, touching on innovative research from several pillars in the KAMPERS project. Watch the full video below: A summary: Intro: Dr Tommy Roussel Speaker 1: Dr Shamus McNamara, Title: "Fiber Optic Powered Sensor Array for Skin-Like Sensing" • Distributed sensor array • Power and communication are achieved using a single optical fiber • MEMS technology for the sensors Prof. Shamus McNamara is an associate professor in the Department of Electrical and Computer Engineering at the University of Louisville. His research interests are in micromechanics, microfluidics, sensors, and microelectronics. Speaker 2:
Read More »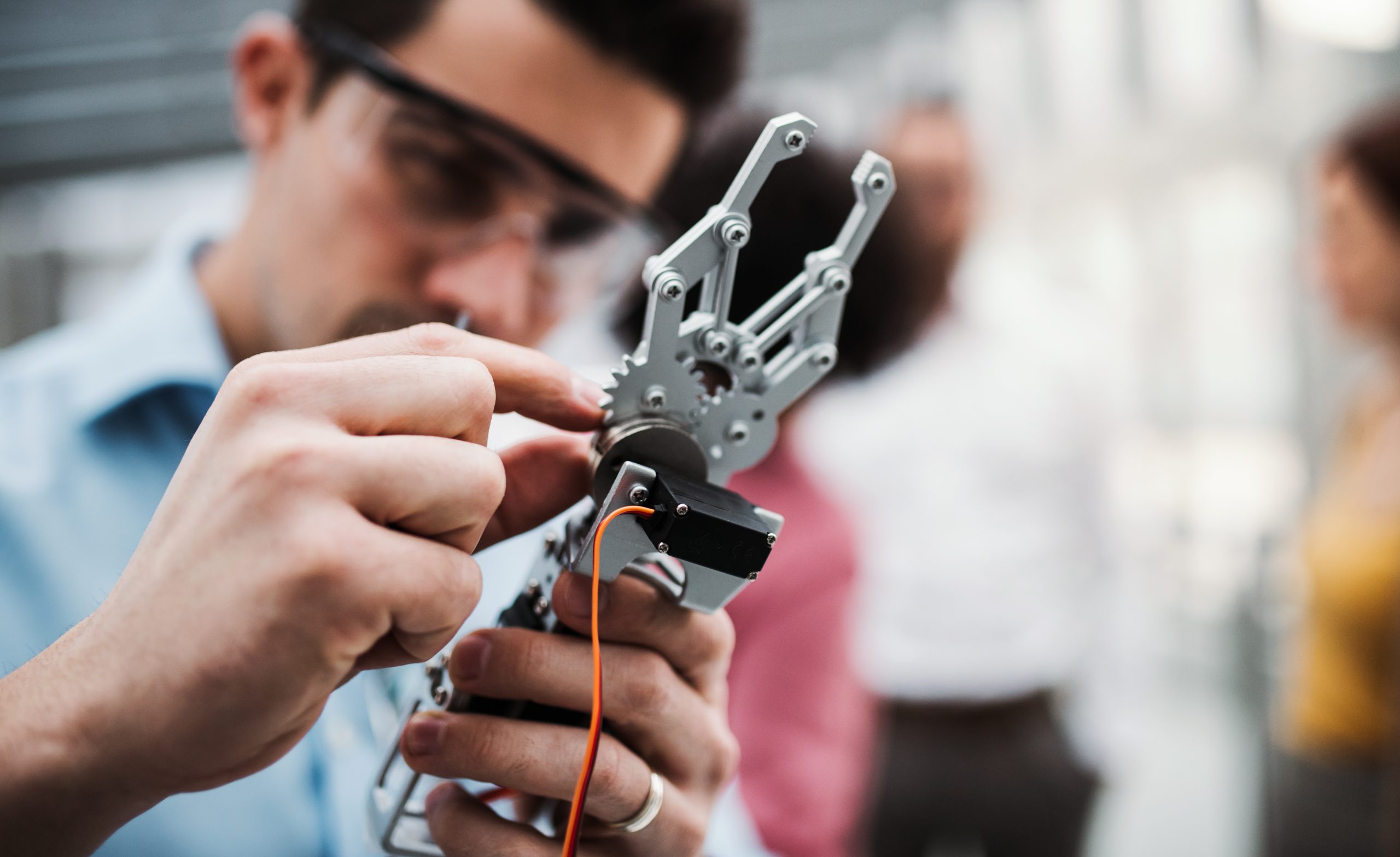 From the Lane Report The University of Louisville has received $750,000 to launch the Robotics and Additive Manufacturing Pathways to SUCCESS (RAMPS) program aimed at preparing workers for the automated workplaces of the future that
Read More »
"We're training students for those jobs of the future, to give them the opportunity here, in this state, to grow these new types of manufacturing and materials and systems, so that we can expand the state's economy and have a real and significant impact on the state."
LET US FUND
YOUR
SCIENCE.
Kentucky NSF EPSCoR provides funding support for scientists, educators, and companies across the commonwealth. Discover which of our funding programs is right for you.